Isabel Eatherly Legate
isabellegate1@gmail.com

------------------------------------
Screamer's Vision (Handshoe Pumps) – Performance @ 99 Scott, NY – 2022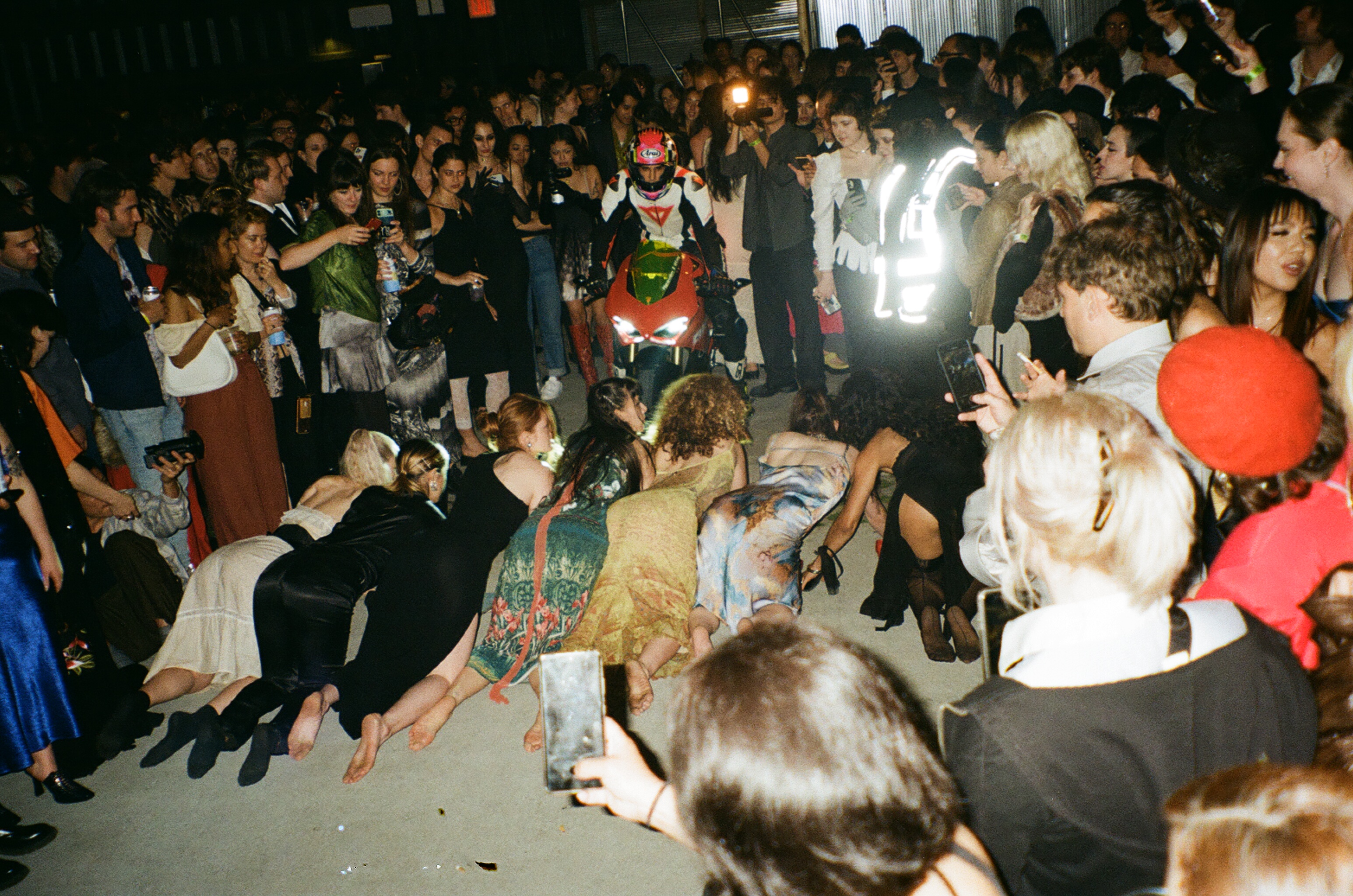 ------------------------------------
Melancholy Diva – Performance @ Otion Front Studios, NY – 2022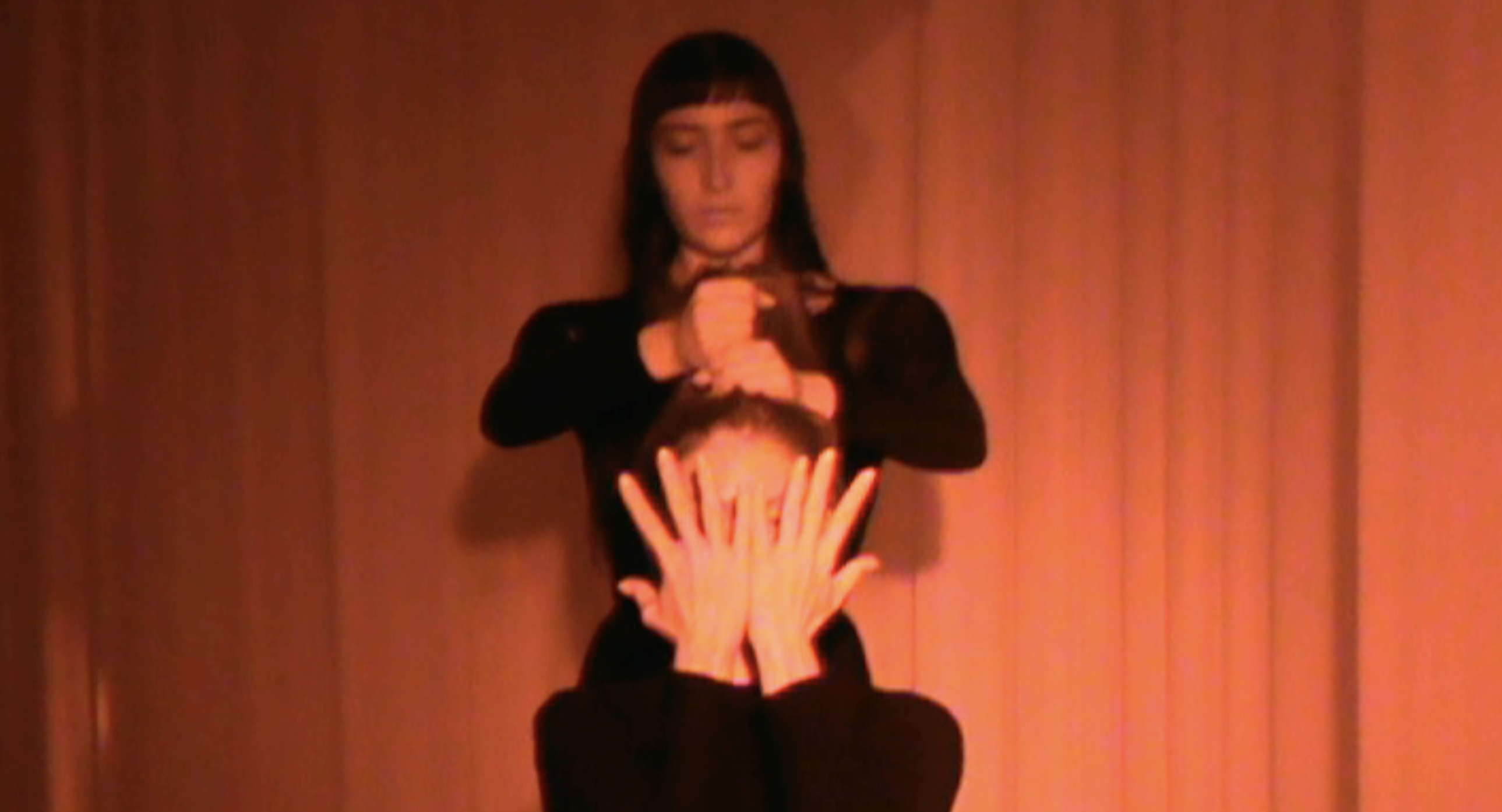 ------------------------------------
Fuzzing Out – Digital Prints – 2018



------------------------------------
Performing for Elliot Reed @ Performance Space New York – 2021



-----------------------------------
Drawing – 2020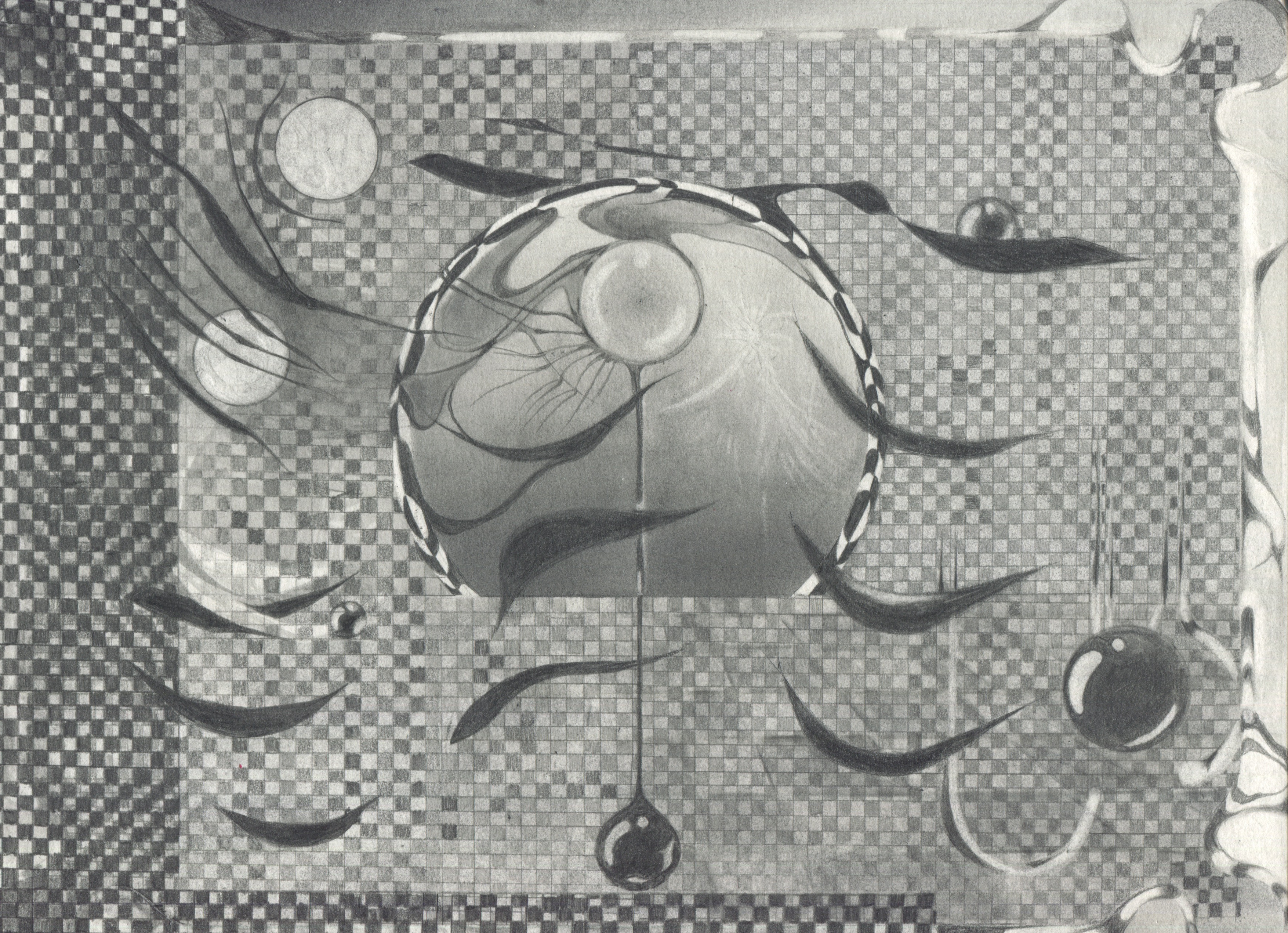 ------------------------------------
EGG SEED SMOKE LIP – Video – 2021



------------------------------------
Screen As Stage – Performance @ Vernacular Institute, CDMX – 2021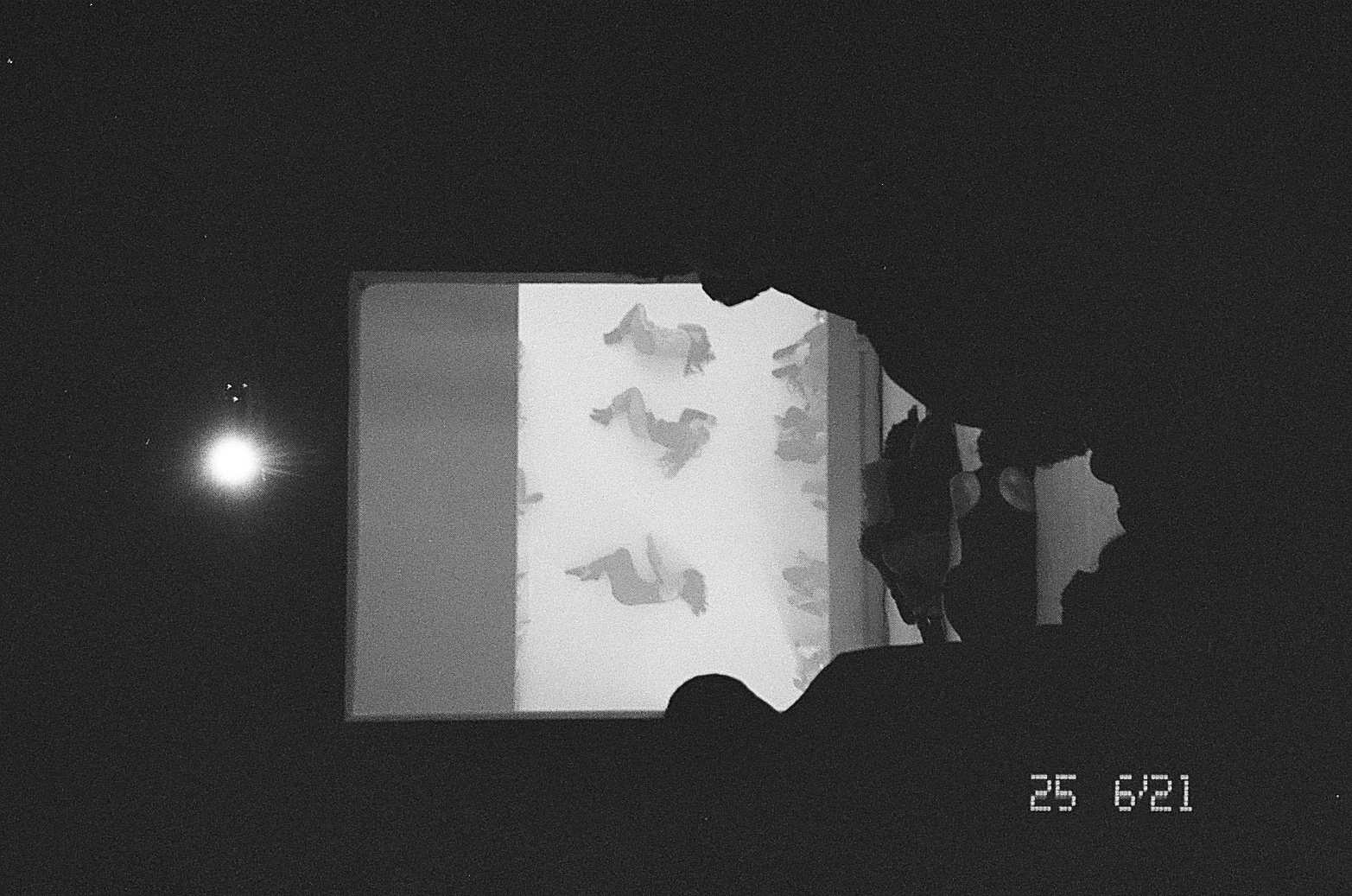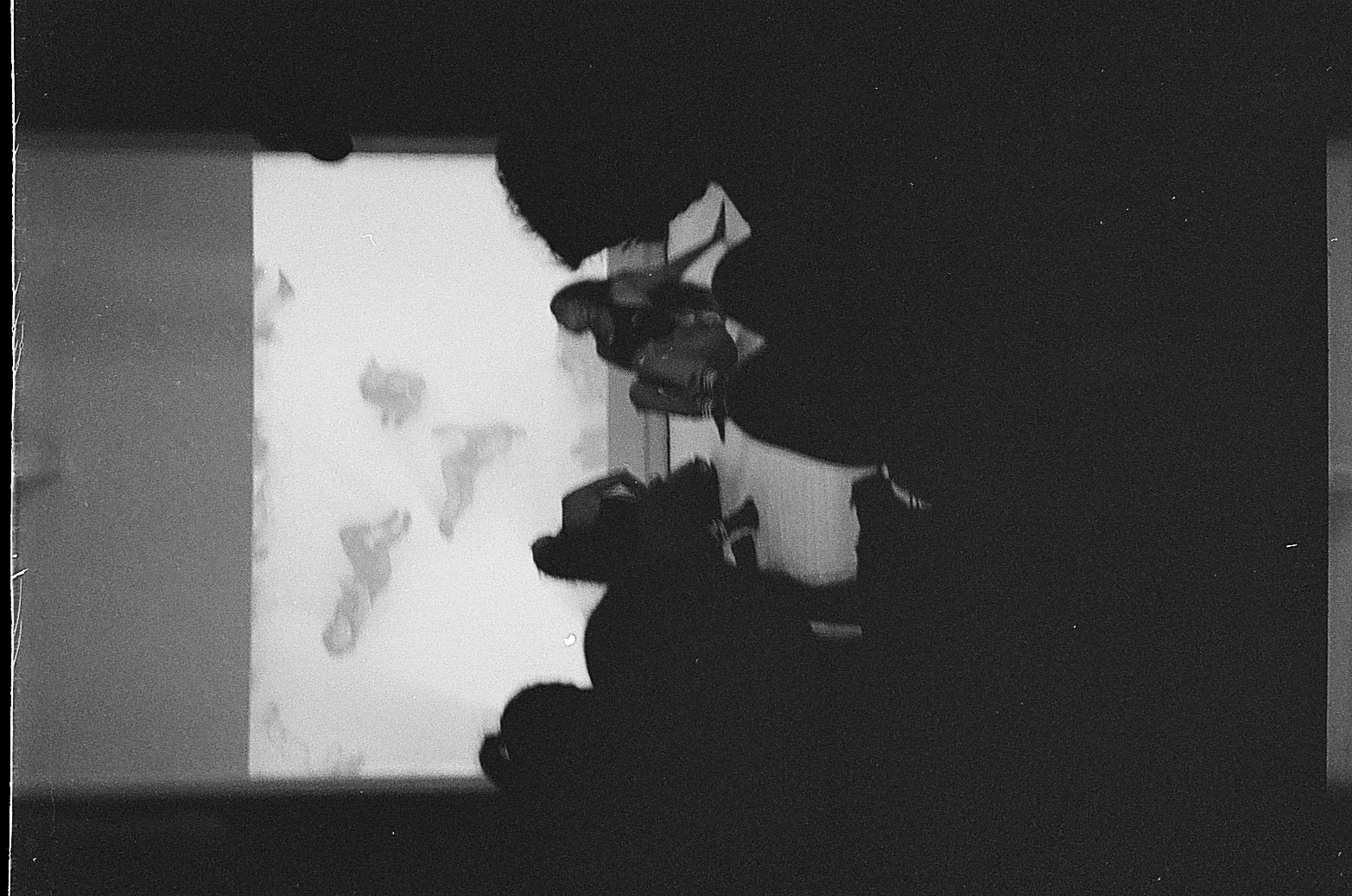 ------------------------------------
Drawings – 2019



------------------------------------
Poison Girl (It's filthification is also a return) – Video – 2020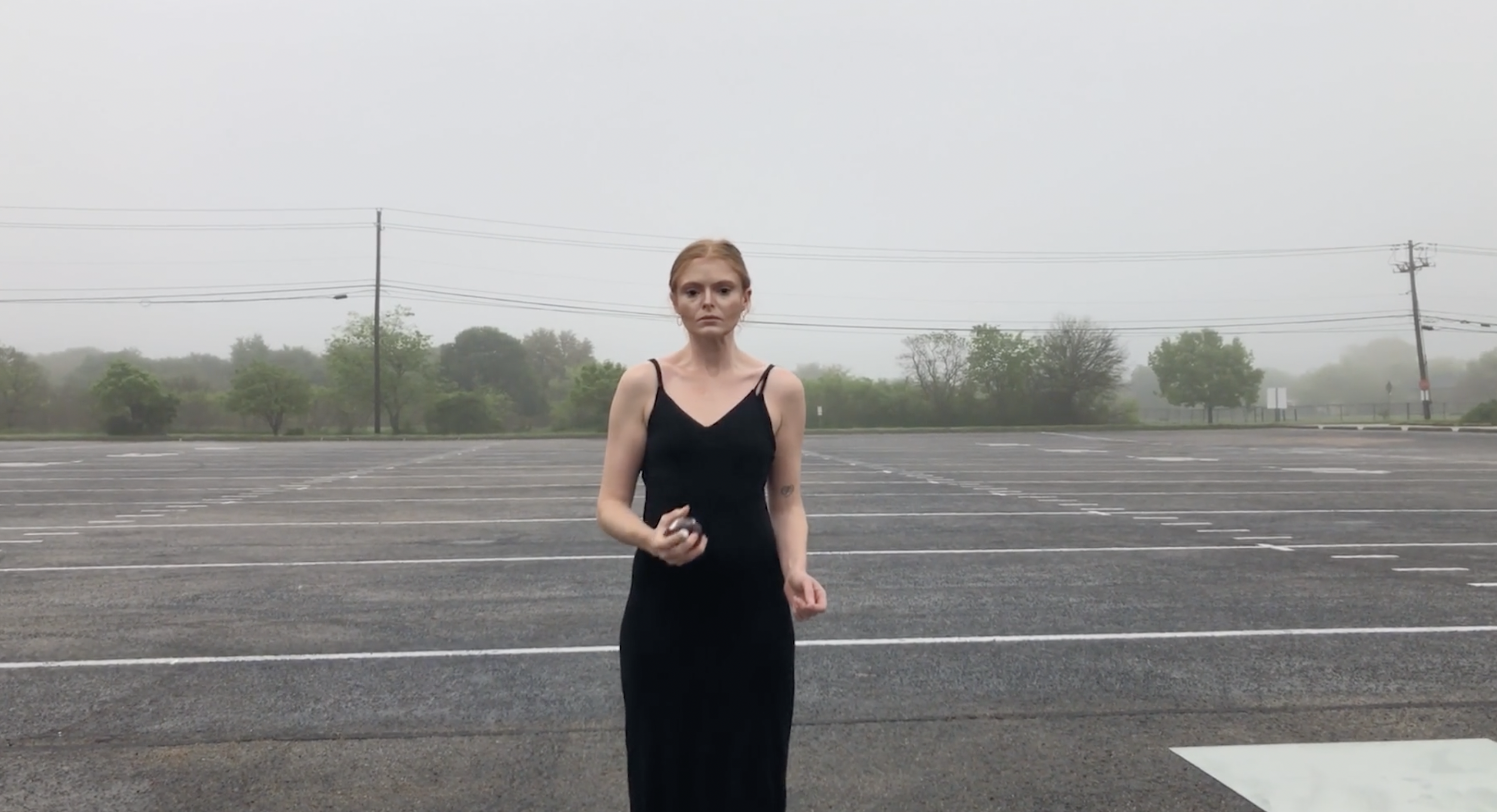 ------------------------------------
Sculptures – 2018



------------------------------------
Exquisite.nyc – Virtual performance – 2021



------------------------------------
Drawings @ And Now, Dallas, TX – 2020



------------------------------------
Shadow (Lucid) – Performance @ And Now, Dallas, TX – 2020


------------------------------------
I'm trying to find the center. What center? The Iris. – Video – 2019



------------------------------------
My Eyelashes Ribbling (melon flavored) – Sculpture – 2018


------------------------------------
Drawings – 2018



------------------------------------
Sculptures – 2017



------------------------------------
Isabel Eatherly Legate is an cross-disciplinary artist & performer based in New York. Legate focuses within her practice on plasticity, porosity, explosion & collapse in relation to systems of desire and gender performance.

She holds a BFA in Fine Art (The Cooper Union) and has performed or exhibited at the LUMA Foundation (Zurich, CH), The Power Station (Dallas, TX), Performance Space New York (New York, NY), Vernacular Institute (Mexico City, MX), And Now (Dallas, TX), MX Gallery (New York, NY), BK Motel (Brooklyn, NY), ATM Gallery (Austin, TX).