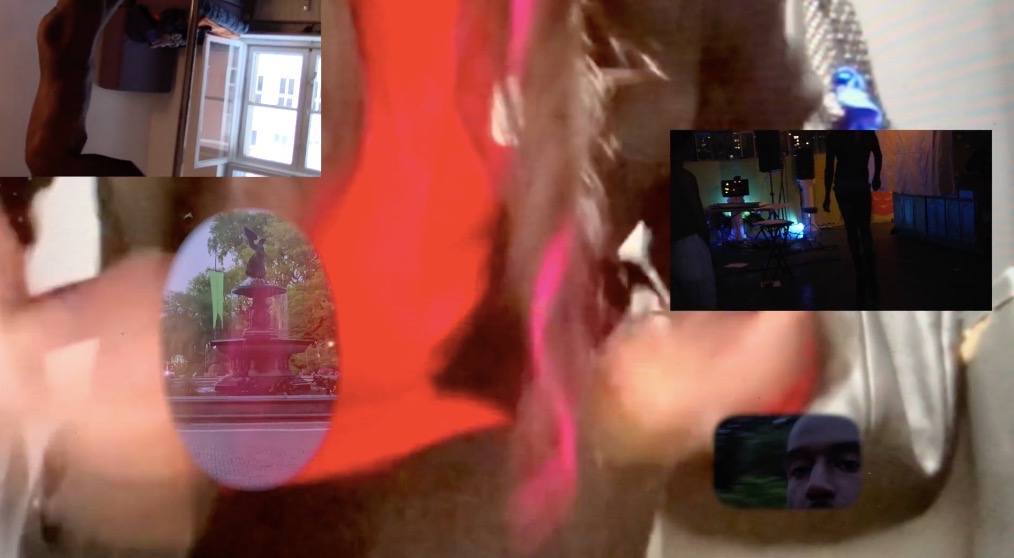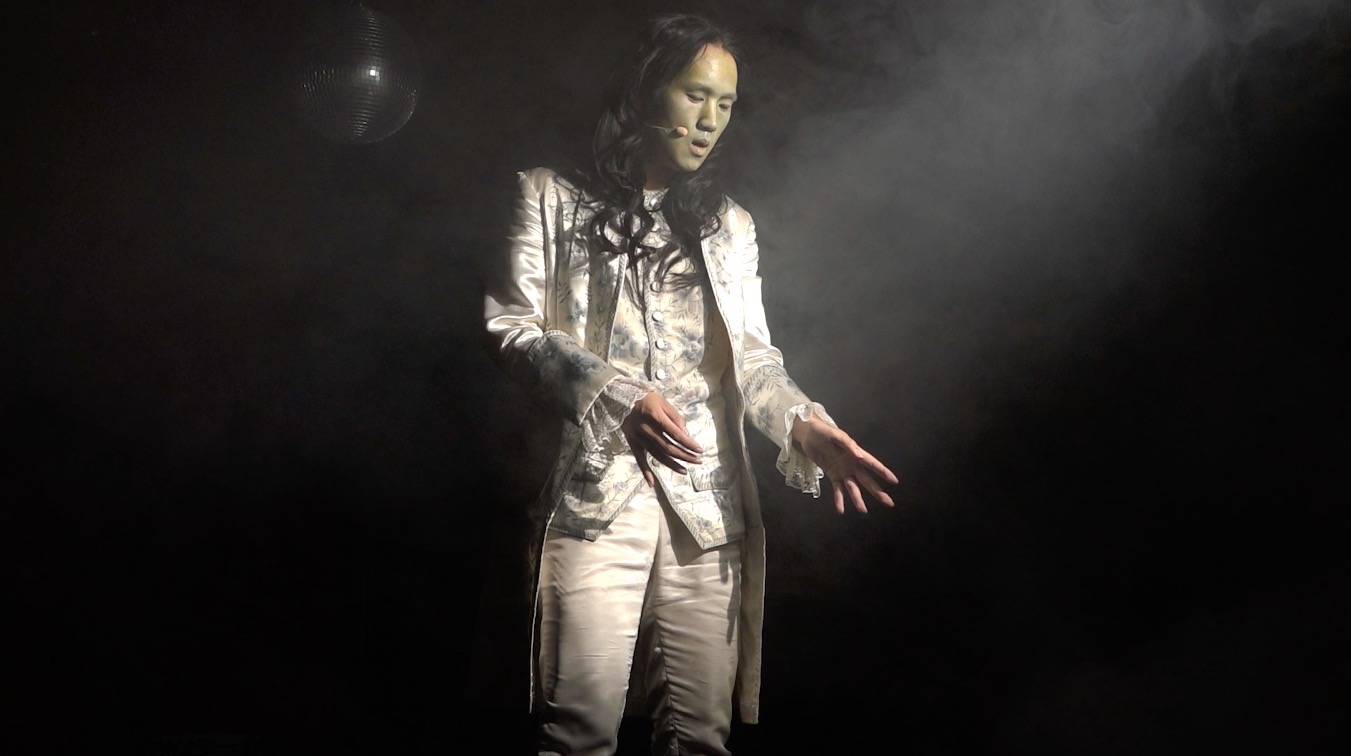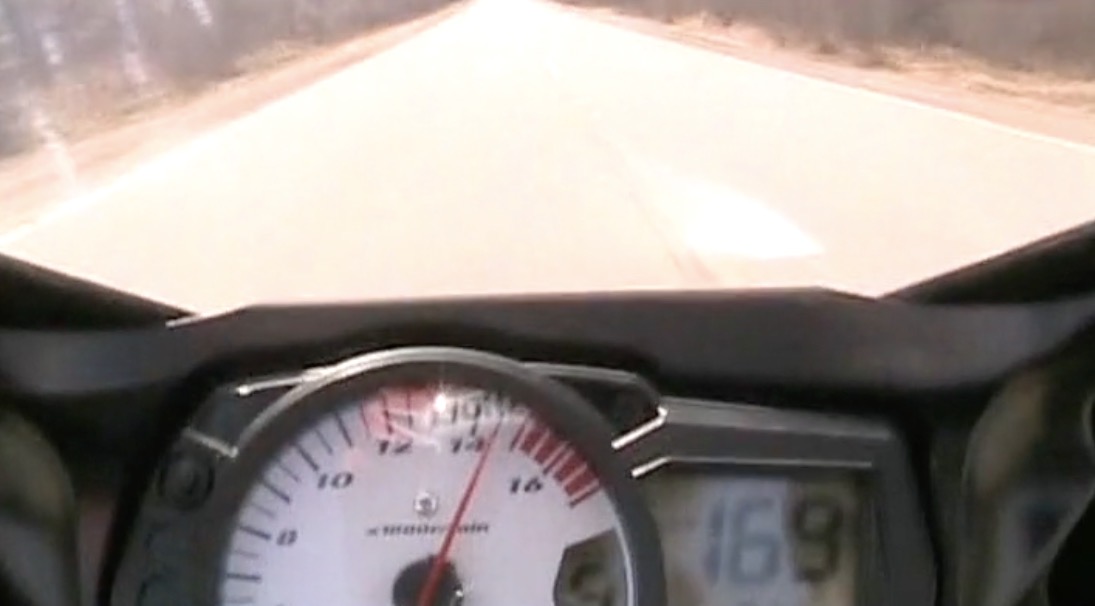 BURNT, RADIANT, SCROLLING
Virtual Exhibition
2021

Burnt, Radiant, Scrolling was a virtual exhibition that brought together a group of international visual and performing artists working in dance and body-based practices.

Participating artists include Alexa West, Candela Capitan, laSADCUM x Mentah, Ivan Cheng, Nile Harris, Jared Madere & Harry Hughes, Young Boy Dancing Group, Julia Zac, Veronica Bruce, Maria Hilde & Vilde Tuv Onbiard, and Elliot Reed.

Organized in collaboration with

Dance Lawyer

.